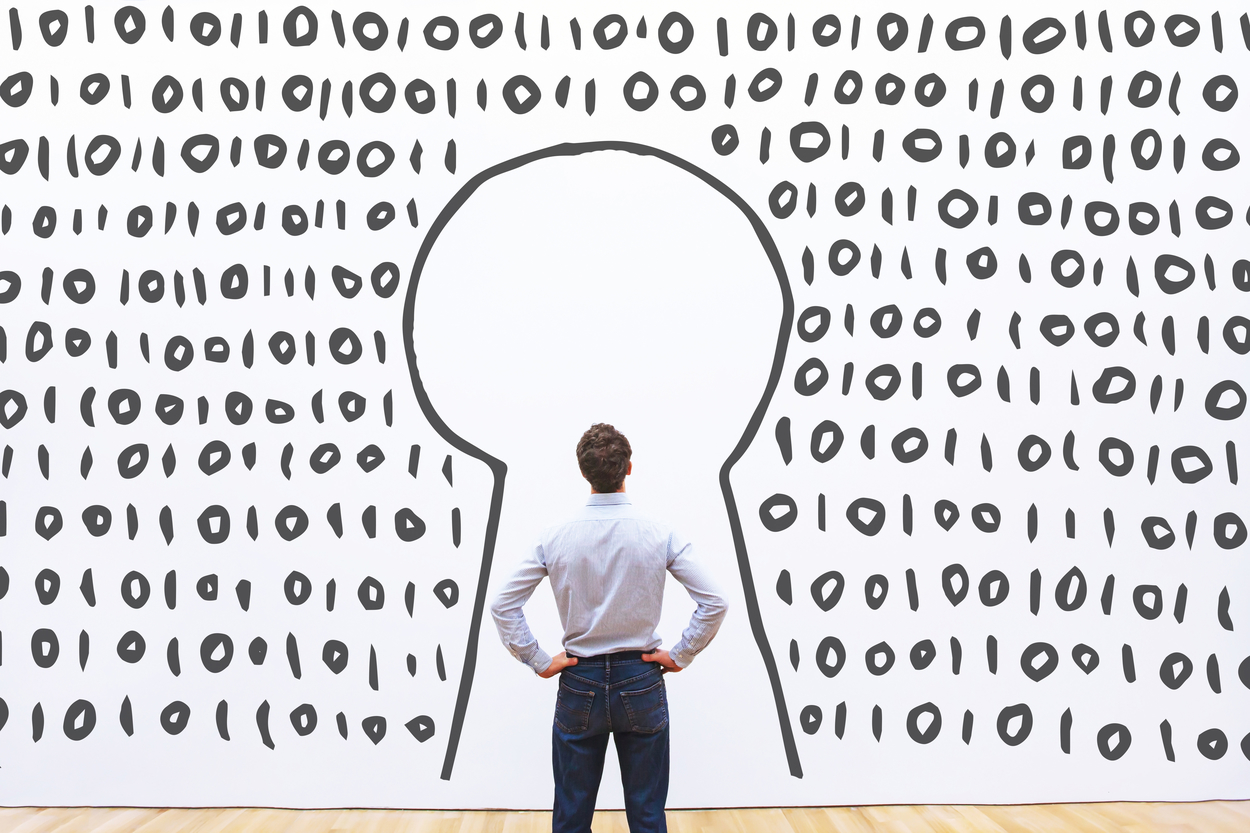 Cybersecurity measures are common practice for companies, but families need cybersecurity measures too. In fact, cybersecurity is just as important for parents as businesses. The reasons why become clear when you examine how cybersecurity can protect your family.
1.       Establish Cybersecurity Habits Early
Cybersecurity should not start when entering the workforce. The best time to establish strong cybersecurity habits is now. It's no secret that children are learning about the world and developing lifelong habits. While teaching your kids to do their washing-up and brush their hair, teaching them cybersecurity skills could be just as important.
2.       Personal Confidential Information Is at Risk
Identity theft is a serious threat. In 2017, for example, Cifas reported a 24 per cent increase in 14 to 24 year olds becoming 'money mules', people whose bank accounts are used to move funds illegally, revealing an alarming increase in targeted young people. As a parent, you have access to your child's national insurance number, bank account information, birth certificate and more. All information identity thieves would love access to.
Thankfully, security measures businesses use to secure confidential information can help secure parents' information about their children. Some methods for securing your child's information are just as efficient for parents as businesses:
Encourage secure passwords. Encourage long passwords that use a mix of upper and lowercase letters, numbers and special characters.
Install firewall and antivirus software. Many devices come with firewalls and antivirus software preinstalled. For example, Windows computers come with Windows Firewall and Windows Defender Antivirus. But, it is best to ensure your devices have these, they are up to date and functional.
Just as companies should educate their employees, parents should educate their children about cybersecurity best practices so that they're not caught off-guard. This goes hand in hand with the need to establish cybersecurity habits early.
3.       Our Employers' Confidential Information Can Come Home with Us
It's not just your children's information that could be at risk of theft in your home, but your work place's information too. In today's culture of mobile devices, information from our work often comes home with us. By accessing company secrets from insecure home networks, parents could unintentionally put company data at risk.
4.       Internet Connectivity is Integral to Families' Daily Functions
Just as mobile devices make it easier to transfer information over vulnerable networks unintentionally, mobile devices make it easier to bring malware home with you. Yet, mobile devices are a must. Families use them to communicate with their children, play games and learn.
A single cyberattack can render the internet inaccessible. Even a short period without internet connection can impact families, just as a lack of internet connection can impact businesses. That's why it's important to do what you can to prevent cyberattacks before they start.
5.       Children Can't Maintain Cybersecurity Themselves
This brings us to perhaps the most important reason parents have for maintaining their families' cybersecurity: most children can't do it alone. While parents can learn how to help maximize their children's ability to protect themselves in our article, `How to help your child set their own tech limits', even most children educated about cybersecurity need parental guidance. Teenagers might be ready to take an active role in maintaining strong cybersecurity practices but a four-year-old certainly isn't. Even when it comes to teenagers, they may not individually understand all of the cybersecurity measures required to keep everyone in your family safe.
That's why, just as bosses should look after the interests of all their employees and have a system in place to encourage cybersecurity for all their employees, so must parents look after the cybersecurity of their children for the good of their whole family. For suggestions of possible measures to implement and to learn about the software you can use to protect your children, consult our article on 'How-to make the web child-friendly: Recommended software'.
While companies are often larger scale than families, this doesn't mean there is less need for cybersecurity within a family unit than inside companies. Parents should encourage strong cybersecurity practices early in their children's lives, protect their children's information and any other confidential information they access to help ensure their children's devices are there when they need them because children can't be expected to maintain cybersecurity without a little help from you.