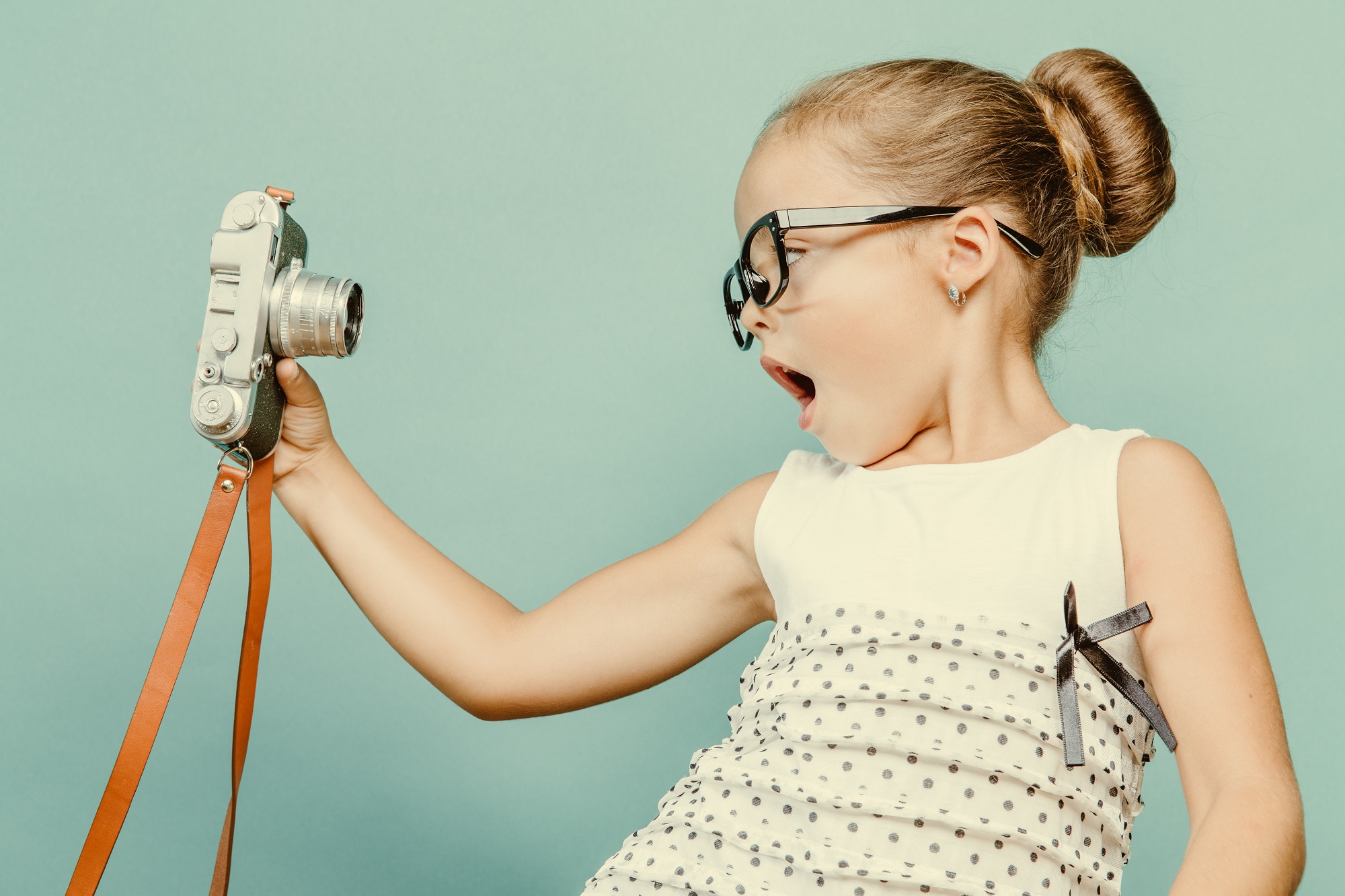 These days for many young people, an activity is not complete unless it has been uploaded, filtered and displayed on social media for all to see.
Any young person can broadcast themselves and their talents to the world via social platforms or live-streaming apps. Image is everything and approval from friends and strangers alike is paramount.
'Feedback' – the resulting likes, love hearts, 'thumbs ups' and approving comments craved by the poster – is addictive and all-pervasive.
'Selfie culture' encourages the use of social media as a tool for defining who we are – or want to be. The 'digital native' generation has grown up with the ability to 'fix' themselves, editing and re-editing their image to gain the most approval.
The gap between reality and a photo-shopped, airbrushed, filtered ideal gets harder to bridge, and the only way to boost self-worth is through constant validation from others.
Only sometimes, the likes don't come, and the comments are harsh and personal, and often from an unknown audience, leaving the poster vulnerable and demoralised.
So what can you do to help your child prepare for digital exposure?
Firstly, be aware of the apps they're on and what their potential dangers might be. The most popular include:
Snapchat – this is used for daily chat, 'throwaway' posts that disappear after a set time, and 'streaks' – runs of back-and-forth 'likes' between two people that must be constantly tended to or the streak will be 'lost'. While posts are not permanent, they can be screen-shot and distributed outside the app.
WhatsApp – this app is used like email or texting, but because you can chat in groups, it can be used to bully or freeze out an individual, and pass comment on pictures of peers.
Instagram – this is an image-focused site where young people post pictures of themselves and also look at highly filtered and retouched images of celebrities and aspirational lifestyles. It can lead to unrealistic expectations of body image and feelings of failure. 'Beauty pageants' take place and can earn a loser a big red X on their images.
And then there are the live-streaming sites. These allow people to chat or broadcast to other people in real time.
For children who have grown up on X Factor and reality TV, they are a powerful draw. Now they can star in their very own show!
The downside is that they are live, so there is no moderation. Comments can be deliberately hurtful. Conversely, children can be feel an encouraging commenter they have 'met' regularly is now a friend, and this leaves them vulnerable to grooming
The main sites/apps to be aware of are:
Skype – this allows you to make and receive live video calls for free, and the conversations cannot be recorded. Beware – there is third-party software which can record the screen, or predators can use an external webcam.
Musical.ly – a hugely popular karaoke-style app which allows children to make videos by lip-synching and/or dancing to pre-recorded music. Others can comment.
YouNow – a live-streaming app with a pop-up window that allows you to watch a live broadcast while chatting to others or leaving real-time messages to the broadcaster.
Facebook Live, Periscope and live.ly are other well-used live-streaming sites. YouTube itself allows people to upload pre-recorded videos which attract sometimes large numbers of followers. Sometimes posters ask 'Am I Pretty or Ugly' on public videos, allowing anyone to comment.
It's a harsh environment. Ofcom's Children and Parents: Media Use and Attitudes Report 2017 found that one in eight of 12-15-year olds with a social media profile agreed that getting likes or followers was more important than keeping their posts, comments or photos private, and that there was pressure to look popular on social media 'all the time'.
The best way to arm your child to deal with it is to talk about it openly. So how do you have the conversation?
Talk about feedback. How does it make them feel? How do they deal with a negative comment? What are their support mechanisms – can they show you, or talk to friends?
Talk about body image. Focus on what your bodies can do rather than what they look like. Praise attributes other than appearance. Be careful about criticising your own looks.
Talk about role models. Encourage relationships with adults your children can look up to because of what they do rather than what they look like.
Talk about breaking the cycle. Remind them to post positive and constructive comments to their own friends, and promote kindness.
Talk about real versus filtered. Look at videos where they show a celebrity or model being retouched and digitally altered. Discuss reality shows where people are not always like their chosen images.
Talk about safety. Be especially careful of unintentionally showing a house number, or a school badge on a blazer.
Talk about switching off. Encourage screens to be put away at least an hour before bedtime, so their final thoughts are not linked to image and feedback.
Talk about who to tell. Discuss who 'safe adults' in their lives might be. Report a sexual approach to a trusted adult or to the Child Exploitation and Online Protection Centre (CEOP) at ceop.police.uk/ceop-report
The most important thing is to just talk. Life in the spotlight of an online audience is often lonely, harsh and isolating. Having positive and non-judgmental conversations in the real world is the most important way to stay safe and redress the balance.