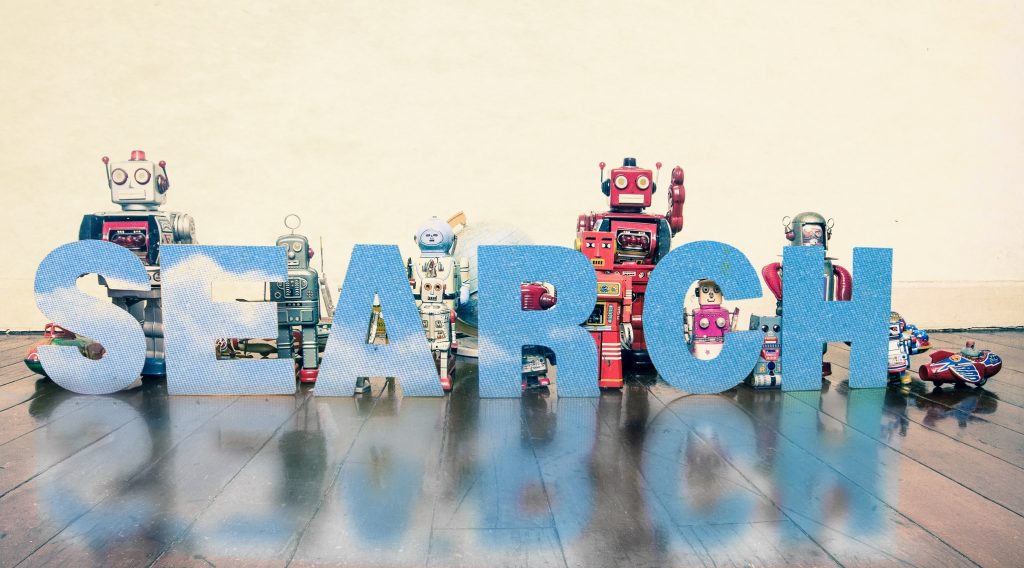 The unfortunate truth is that the internet cannot substitute for parental guidance. That said, there are some effective ways to limit the potential for children to stumble across, or search for, violent or adult content.
Update Patches and Virus Scanners
Perhaps the most important way for parents to safeguard their children's safety on the internet is to ensure devices have updated patches and antivirus software to minimise the chance of kids getting taken advance of by hackers. Many patches will install automatically or inform users when they become available depending upon a device's settings. Updates for Windows computers, for example, can be reached via the 'Windows Update' extension that will be found either in the tools menu or online, depending on your version of Windows. For more information, visit Windows Support's article on the subject.
Many computers come with antivirus already installed. For example, Windows Defender is built into Windows 10 computers. But sometimes, this service will come with a limited free trial, after which users will have to pay an additional fee, and there are often more secure additional virus scanners available. For these reasons, parents and guardians might consider alternative antivirus scanners such as the following: Symantec Norton AntiVirus, Bitdefender Antivirus Plus or Webroot SecureAnywhere.
It's also a good idea for parents to discuss basic Internet security like the need for strong passwords because direct communication is not the only way for predators to take advantage of children online.
Adjust settings
Many popular internet browsers and sites have settings to limit exposure to material that may not be child appropriate. For example, it is possible to block inappropriate websites on Windows 10 devices for children when using Internet Explorer and Microsoft Edge using Microsoft account settings. In terms of individual sites, Google has a feature known as 'SafeSearch' which helps users block explicit content from Google search results.
Limit downloadable apps
App stores on many devices have parental control settings that prevent apps containing certain content from downloading. The Google Play store is one example, which allows parents to restrict certain types of content from downloading. It can limit not only apps but also movies, television shows, music and books.
Use software to limit viewable content
There are a number of apps and related software designed to restrict children's ability to view certain content. This can present a viable option for many parents, but it is not without the possibility of blocking content that might be helpful for a child. The extent to which this is a problem depends on the parents or guardian's app of choice.
There are many to choose from. Some options are listed below:
Google Family Link – This app is free to download, though it requires a small fee in-app to prove users creating children's profiles are adults. It is only available for android and its functionality is limited to children under 13. This app allows parents to manage other apps, monitor screen time and lock devices from a distance.
HomeHalo – This UK-based product involves a combination of a router mailed to the owner's home and an app to control internet usage of everyone in a household. It allows features such as limiting the time of day users are allowed on and a 'homework mode' to minimise distractions. It is one of the most expensive options but also among the most comprehensive.
Qustodio Parental Control 2015 – This tool is available across multiple devices, though its iOS features are more limited. It features many different plans based on the number of people per family.
Use child-friendly sites
Another option is to encourage the use of child-friendly sites.
In some cases, this means using the children's version of popular websites. YouTube, for example, has a children's friendly version known as 'YouTube Kids' available for smartphones and tablets. This site helps limit YouTube content to that more appropriate for small children by blocking search options for terms that are not child-friendly, limiting available content and having no comment section, thereby eliminating the possibility of someone attempting to contact children directly for malicious purposes.
In other cases, it might be best for small children to avoid some sites, such as social media sites, all together. In fact, the minimum age required to join many popular social media sites such as Facebook and Twitter is 13, and on some can be as high as 17 or 18. While these rules are often broken, it is a good idea for parents to keep them in mind when deciding whether their child is ready to use social media and the web in general.