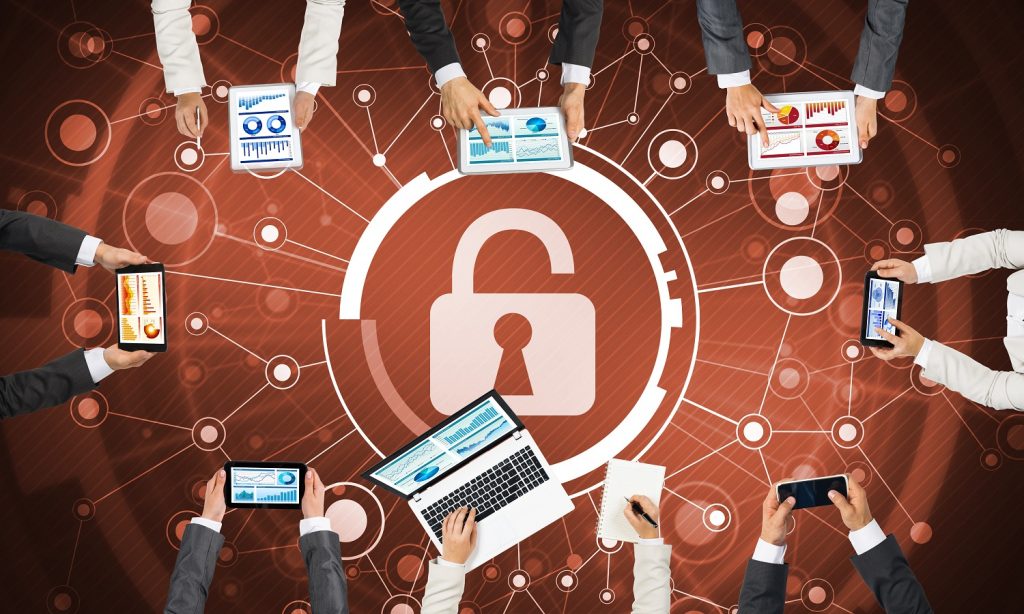 Proud parents have always loved to show off their children's achievements and share happy occasions and celebrations.
In an Internet-driven world where social media rules, it is easier than ever for parents to exert their 'bragging rights' and find the perfect outlet to share personal snapshots of their children without giving it a second thought.
But what if you are over-sharing your children's personal details and leaving them digitally vulnerable? Could you be guilty of 'sharenting'?
Sharenting is the practice of sharing those parenting moments that would once have stayed within your family or a group of close friends, but are now potentially broadcast to a wider – even global – audience.
By the time a child reaches adulthood, the number of photos of them online could reach many thousands. A 2017 Ofcom report found that the average parent shares almost 1500 images of their child online before their fifth birthday.
In the UK, around 42 per cent of parents share photos of their children online and more than 80 per cent of children have an online presence by the age of two.
It's not just pictures – many parents also unthinkingly share such personal data as birth dates, phone numbers, addresses and schools – all details which make it easy for online predators to groom a young person or steal their online identity.
So what can you do to make sure you are sharing responsibly?
Firstly, make sure you know how to set your privacy settings. You may think you are sharing that cute baby picture with your loved ones only, but you may also be sending it to a long list of their loved ones and friends too. Click 'friends only' to limit it to your own friends – but be aware, even your own 'friends' list may include casual acquaintances, former work colleagues and other wider connections you may have forgotten were even there.
Remember too that any photo, once on the internet, can be copied or screen-shot and passed on without you knowing. If it's a sensitive, potentially embarrassing or revealing picture, it's best kept off the web completely.
Secondly, set some ground rules. Once your child is old enough, ask before you post. Self-conscious teens may have definite ideas of how they want their online image to appear. You might think an image is 'only a joke' but they may not agree – and some 'funny' images won't look so good to a potential employer looking at their profile for a job application. For younger children, you will have to make the judgement call.
Be aware that your own friends, or parents of your child's friends, may have strong opinions of you posting images that include their children – for instance at family get-togethers, birthday parties, school productions or community events. If they ask you not to post pictures including their children, respect that.
Thirdly, don't allow 'jigsaw identification'. This is when fraudsters can piece together small bits of information to get a bigger picture. Don't post pictures of your child in their school uniform showing the school logo. Don't have them pose for a picture outside your house, showing the street number on your door. Remove location-tagging from your pictures. Be careful about birthday celebration pictures showing dates and ages.
Also, be aware of sharing image rights. If you use your child's photo to enter an online competition – Most Beautiful Baby, Messiest Bedroom – check the terms and conditions. Often the small print allows a website or publication to then use that image wherever it wants. Your child's face, bedroom or location could be out there for all to see.
Lastly, help your child take control of their own online data. Set up a Google Alert in their name, and consider using a search-aggregator to see what information about them is already out there.
Sharing good times can be a huge joy, and teaching your child to be internet-savvy and navigate the world of social media positively can be a valuable life skill.
But it's good to remember that this is uncharted territory, and what you post now may be resented later. Steer carefully, and you will help your child create a digital footprint they will be proud of.